Forex risk management is one of the most debated topics in trading. On one hand, traders want to reduce the size of a potential loss, but on the other hand, such traders also want to benefit by getting the most out of a single trade. It's no secret that in order to gain the highest returns, you need to take greater risks.
This is where the question of proper risk management arises. In this article, we will discuss Forex trading risk management and how to manage Forex risk when trading. This can help you to avoid loss, and completely engage in your trading activities without worry.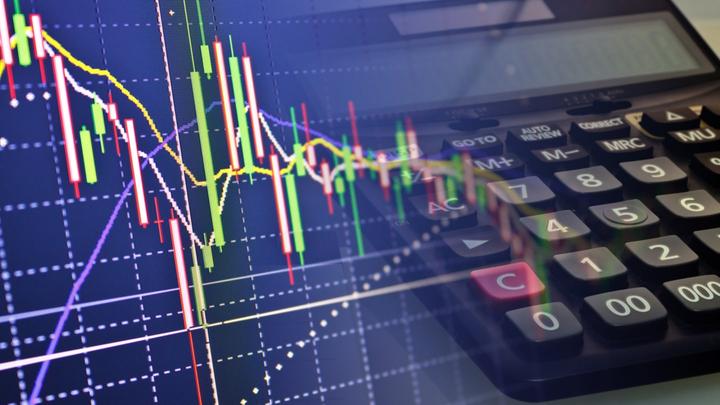 What is Forex Risk?
The Forex market is one of the biggest
financial markets
on the planet, with everyday transactions totalling more than 1.4 trillion US dollars. Banks, financial establishments, and individual investors therefore have the potential to make huge profits and losses. Forex trade risk is simply the potential loss or profit which occurs as a result of a change in exchange rates. To minimise the likelihood of financial loss, each investor needs to have in place some Forex risk management actions, strategies, and precautions.
A lot of people today are engaged with trading activities within the foreign exchange market. However, most of them are not in a position to achieve the profits that they expect. Some traders will lose all of their money, while some fail to get the results they expected. In fact, only a small share of traders are ever able to meet or even surpass their expectations. The Forex market is constantly changing, and this brings great risks that all traders have to work with. Therefore, the topic of Forex trading risk control is an increasingly popular subject amongst Forex traders.
Common Mistakes in Managing Risk in Forex Trading
One of the fundamental ground rules of risk management in the Forex market is that you should never risk more than you can afford to lose. That being said, this mistake is extremely common, especially amongst Forex traders just starting out. The Forex market is highly unpredictable, so traders who are willing to put in more than they can actually afford make themselves very vulnerable to Forex risks.
Anything can affect the Forex market - the smallest piece of news can affect the price of a particular currency in a negative or a positive way. Instead of 'going all in', it is better to follow a more moderate path, and trade conservative amounts of capital.
Emotional Management Strategies and Risk
Forex traders need to have the ability to control their emotions. If you cannot control your emotions, you won't be able to reach a position where you can achieve the profits you want from trading. Market sentiment can often trap traders in
volatile
market positions. This is one of the most common Forex trading risks. Those who have a stubborn nature don't tend to perform well in the Forex market.
These types of traders tend to have a tendency to wait too long to exit a position. When a trader realises their mistake, they need to leave the market, taking the smallest loss possible. Waiting too long may cause the trader to end up losing substantial capital. Once out, traders need to be patient and re-enter the market when a genuine opportunity presents itself.
How to Get Better at Forex Risk Management
Fortunately, several methods are available to help Forex traders avoid these mistakes and to avoid loss. You should have a well-tested trading plan which includes all the details concerning risk management in Forex. The trading plan should be practical - and you should be able to follow its steps easily. Experts recommend that it is better to focus on higher probability trades.
The Forex trading industry contains a high level of risk, so it isn't necessarily the best discipline for all investors. You also need to be able to pay extra attention to mistakes, and engage in your trading activities on the foreign exchange market. The time and effort that you spend creating a trading plan is often considered as a great investment that will help towards a profitable future.